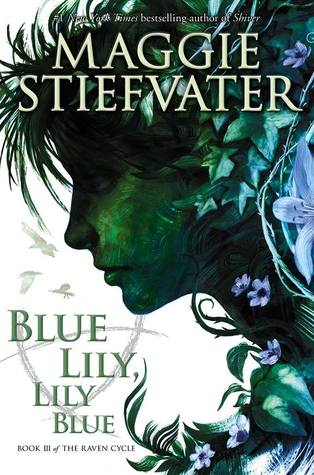 There is danger in dreaming. But there is even more danger in waking up.
Blue Sargent has found things. For the first time in her life, she has friends she can trust, a group to which she can belong. The Raven Boys have taken her in as one of their own. Their problems have become hers, and her problems have become theirs.
The trick with found things though, is how easily they can be lost.
Friends can betray.
Mothers can disappear.
Visions can mislead.
Certainties can unravel.
(Beskrivning lånad från goodreads, finns även på bokus, cdon och adlibris)
Läs om The Raven Boys (#1) och The Dream Thieves (#2) här!
Ahhh! Nu måste jag vänta nästan ett år innan sista boken! Vill ha den nu!
Det tog sig ett litet tag för att få mig att fastna, men å så bra det är. Jag är helt förundrad över Stiefvaters kreativitet och förmåga att komma på allt det här. Det är helt sjukt. Och hennes sätt att använda och hantera språk och bokstäver är helt fantastiskt. Det är så intelligent, roligt och underhållande.
Ser som sagt verkligen fram emot nästa och sista boken i serien. Det är mycket kvar som vi inte fått vara med om ännu så vi får se hur det går!