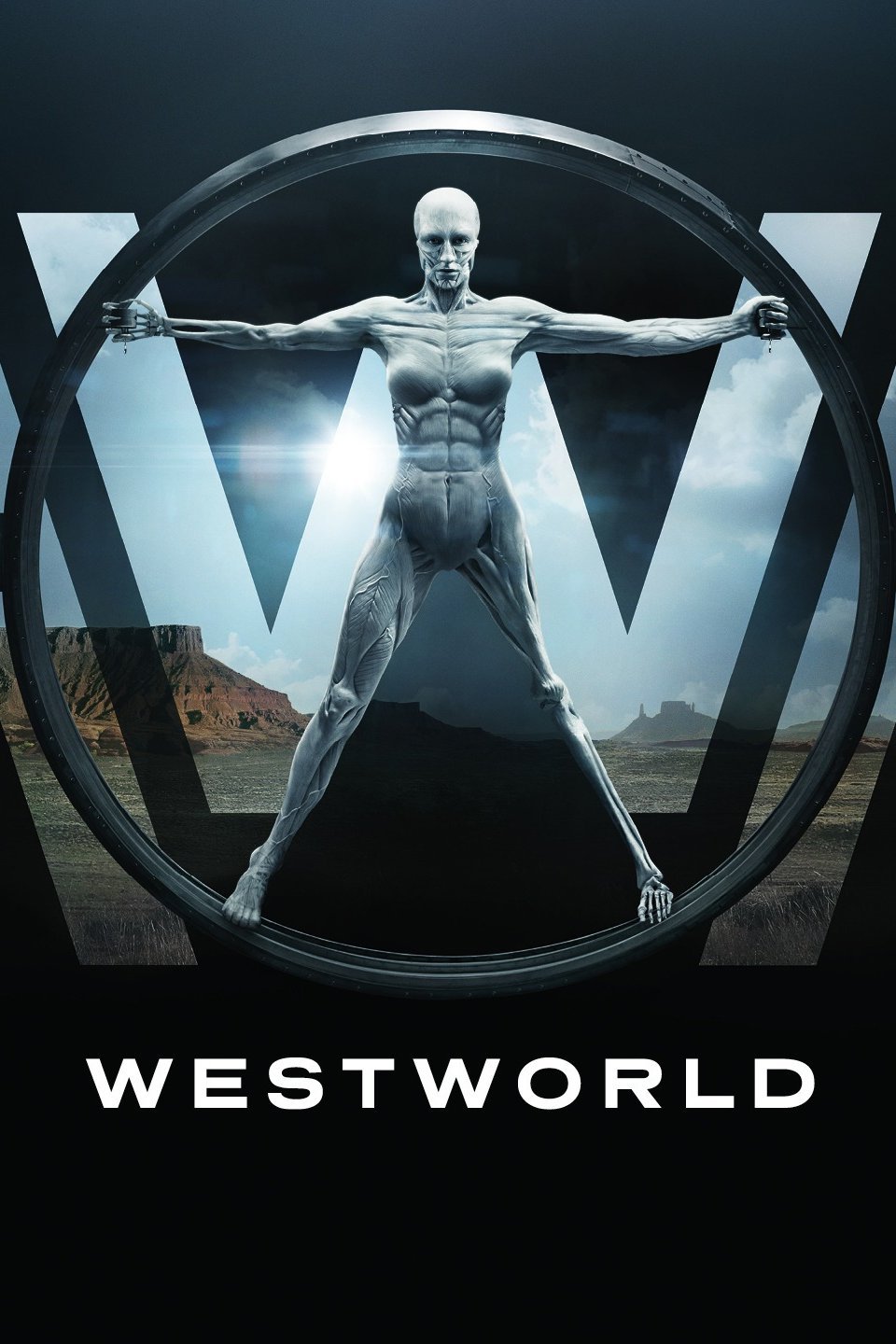 A Western-themed futuristic theme park, populated with artificial intelligence, allows high-paying guests to live out their fantasies with no consequences or retaliation from the android hosts, until now. (beskrivning lånad från imdb, finns även på cdon men med den sämsta beskrivningen någonsin)
En av förra årets bästa serier. Helt klart.
Westworld levererar hela vägen igenom. Det är en oerhört genomtänkt serie där vi gång på gång får ifrågasätta hela grejen. Det är mind-fuck på hög nivå.
Man märkte redan efter första avsnittet, och egentligen redan efter de första scenerna i första avsnittet, att det här skulle bli bra. Det är en sådan kvalitativ skillnad mellan HBO-serier och vecko-serierna man kolla på från andra kanaler/bolag (exempelvis The CW). Hela berättandet, sättet de filmar på, musiken, innehållet, karaktärerna, skådespelarna och allt. Det är bara bättre än det mesta andra. Och i den här serien har de lyckats otroligt väl.
Jag har nog aldrig tidigare i mitt liv tänkt så mycket på pianon(till och med självspelande pianon) som när jag sätt den här serien. De är ju inte ens centrala för berättelsen i sig men samtidigt ofantligt fascinerande i kontexten. Det är sådana detaljer och inlägg som gör att serien blir så häftig och att man verkligen märker att det är genomtänkt. Jag väljer att se det så i alla fall!
Ska kolla om på serien inom en snar framtid! Mycket bra!