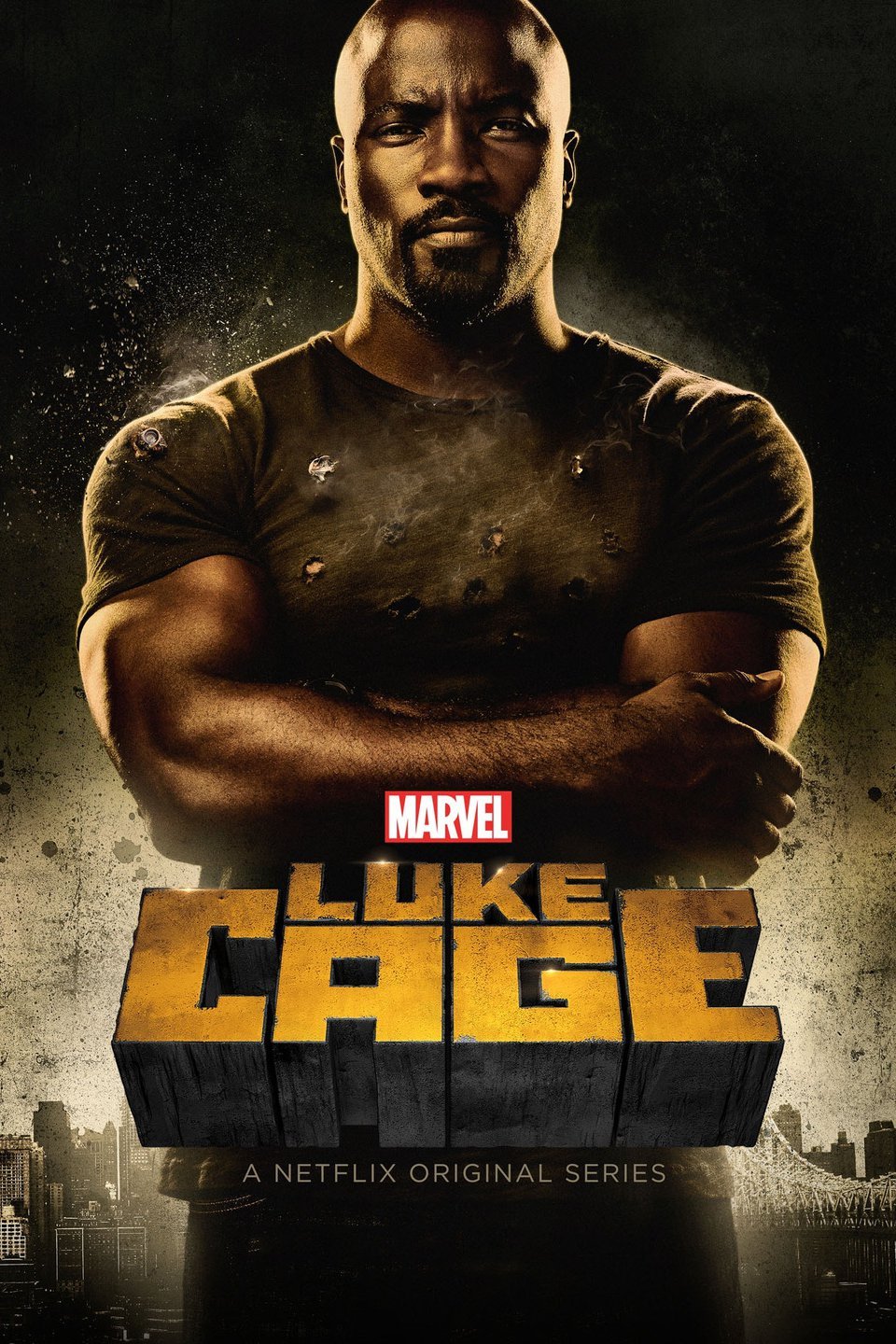 Given superstrength and durability by a sabotaged experiment, a wrongly accused man escapes prison to become a superhero for hire. (beskrivning lånad från imdb)
Solid säsong. Intressanta karaktärer, spännande handling, kul setting och generellt väldigt sevärt. Det var en intressant story att följa. Dels hans egna story och hur kan kom att bli som han är - med krafterna och så. Det är även ett fantastiskt tillägg i tv-serie världen om vi pratar om diversity.
Dock känner jag kanske att den inte riktigt var min grej. Tycker kanske inte att Cage är den mest spännande karaktären att följa. Tyvärr. Jämför man med exempelvis Daredevil som jag verkligen gillar och tycker är intressant, så är det ju dels för att det är en häftig karaktär som är intressant och fascninerande. Men den är också väldigt snyggt gjord. Många scener i Daredevil är helt fantastiska. Tyvärr lyckas man inte riktigt få till det i den här serien - för min del i alla fall. Tyvärr.
En solid säsong men inte riktigt min grej!