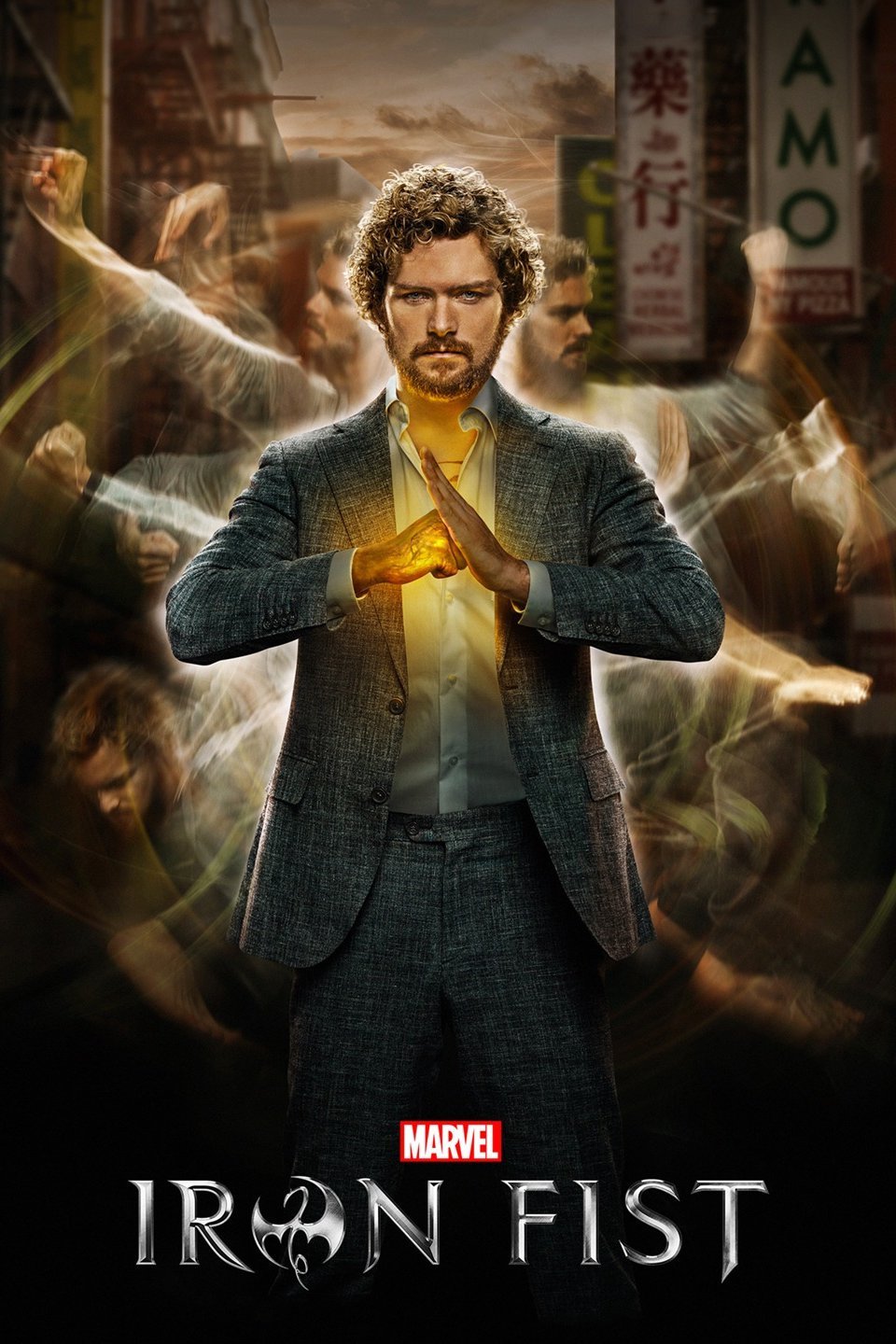 A young man is bestowed with incredible martial arts skills and a mystical force known as the Iron Fist. (beskrivning lånad från imdb)
Var lite orolig innan serien kom då jag hörde att den fått fruktansvärt dåliga recensioner. Dock tycker jag inte att den var riktigt så dålig som recensionerna utgav att den skulle vara. Samtidigt är den sämst av de Marvel serier som Netflix har släppt.
Det är en okej handling, en spännande kraft att utforska och någorlunda intressanta karaktärer. Jag har ingen koll på Iron Fist överhuvudtaget - har typ aldrig hört talas om det - jag hade gärna velat veta mer om hela mytologin kring Iron Fist och vad som hände innan han kom tillbaka till New York. Jag hade också velat se coolare fighting-scener. För det blir inte tillräckligt unikt och eget. För det handlar ju typ om ninjor - det borde kunna bli hur grymt som helst med ninjor liksom! Det här var kanske mer spännande än Luke Cage men den serien har en egenhet - typish black power - som genomsyrar serien.
Jag är inte direkt taggad för att kolla på fler säsonger av serien så vida inget jätteintressant händer i The Defenders. Men jag hoppas mer på The Defenders!